Get your Auto Tumbler Heat Press!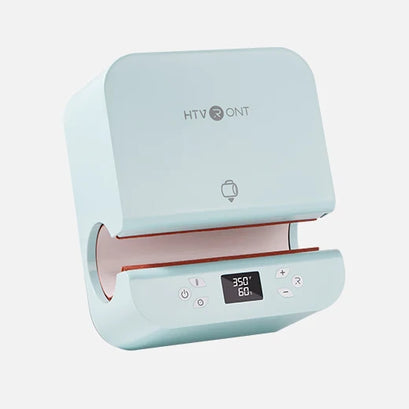 Free Gift with Auto Tumbler Heat Press!
Only one for each order
Set Your Creativity Free!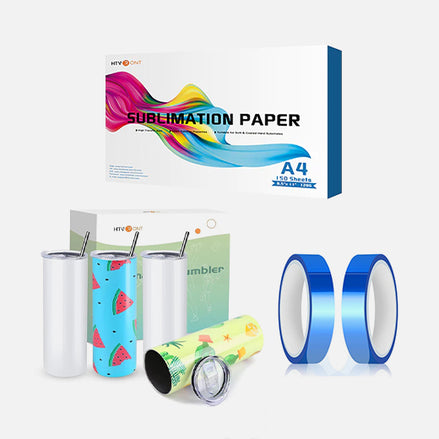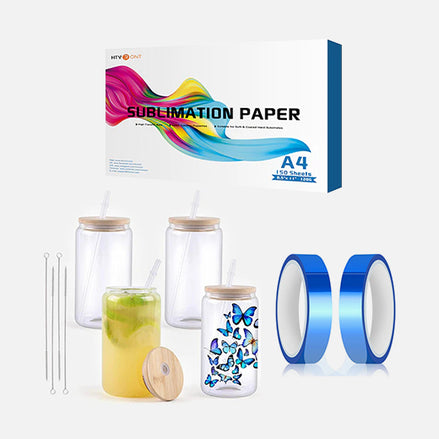 Up to 70% Off
Elevate Your Sublimation Journey with Complete Essentials!
Special Offer for Machine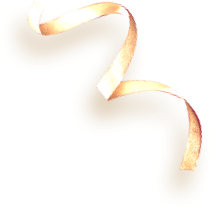 £20 Off £150 On All Machines Except Tumbler Machine.
You can also choose from our other machines.
Create with HTVRONT Machine
Why choose HTVRONT Auto Tumbler Heat Press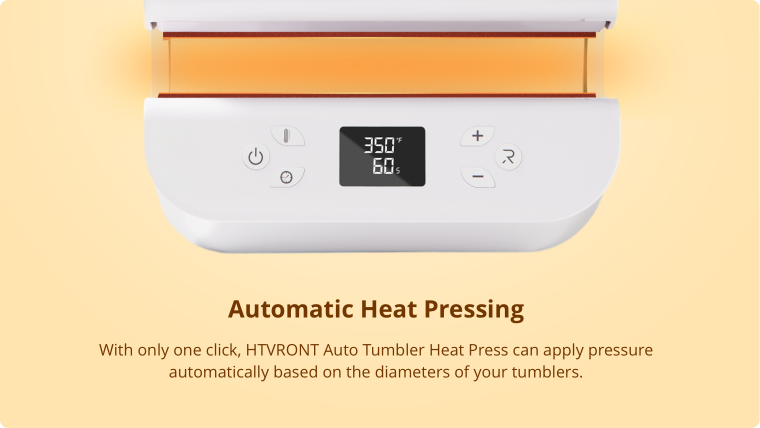 Automatic Heat Pressing
With only one click, HTVRONT Auto Tumbler Heat Press can apply pressure automatically based on the diameters of your tumblers.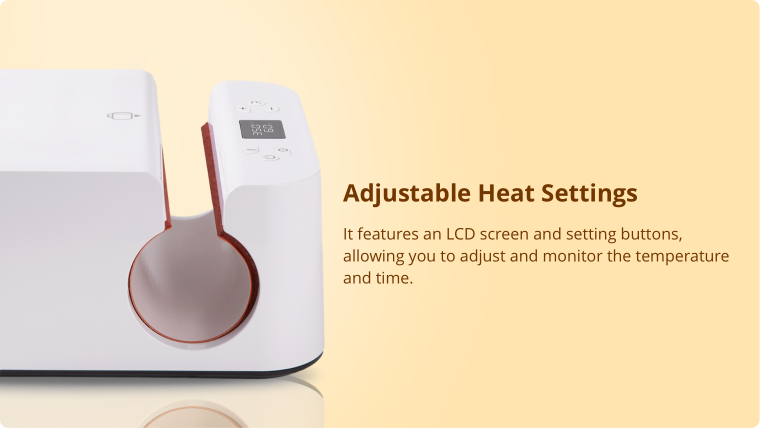 Suits Various Tumblers & Mugs
A longer and bigger heat plate makes it compatible with various mugs, tumblers, glass tumblers, cups, water bottles, and sippy cups.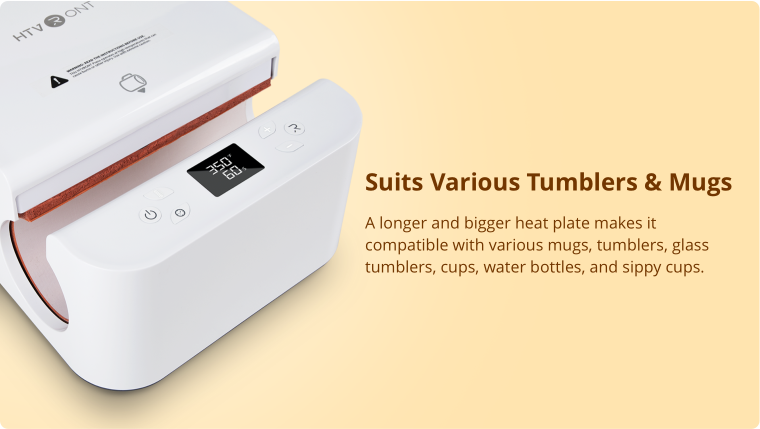 Adjustable Heat Settings
It features an LCD screen and setting buttons, allowing you to adjust and monitor the temperature and time.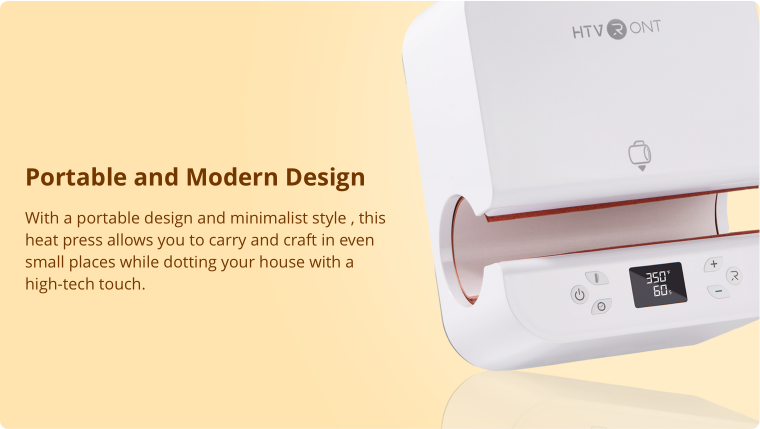 Portable and Modern Design
With a portable design and minimalist style , this heat press allows you to carry and craft in even small places while dotting your house with a high-tech touch.
Comparison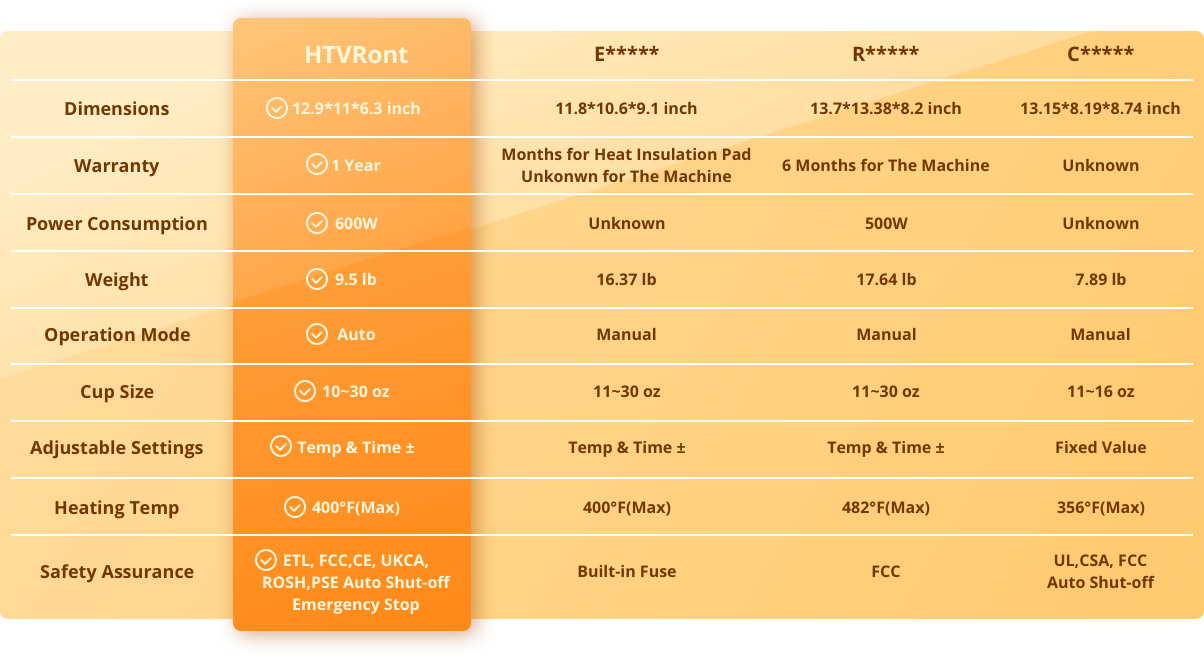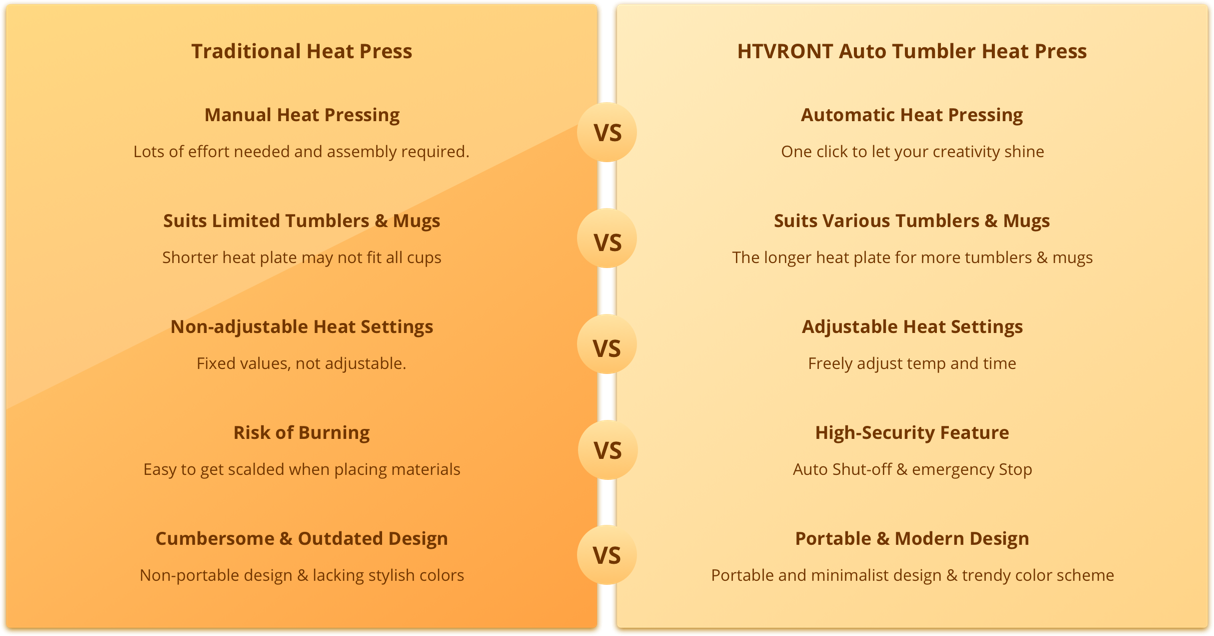 Crafters Love it!
Widely Loved, Highly Praised!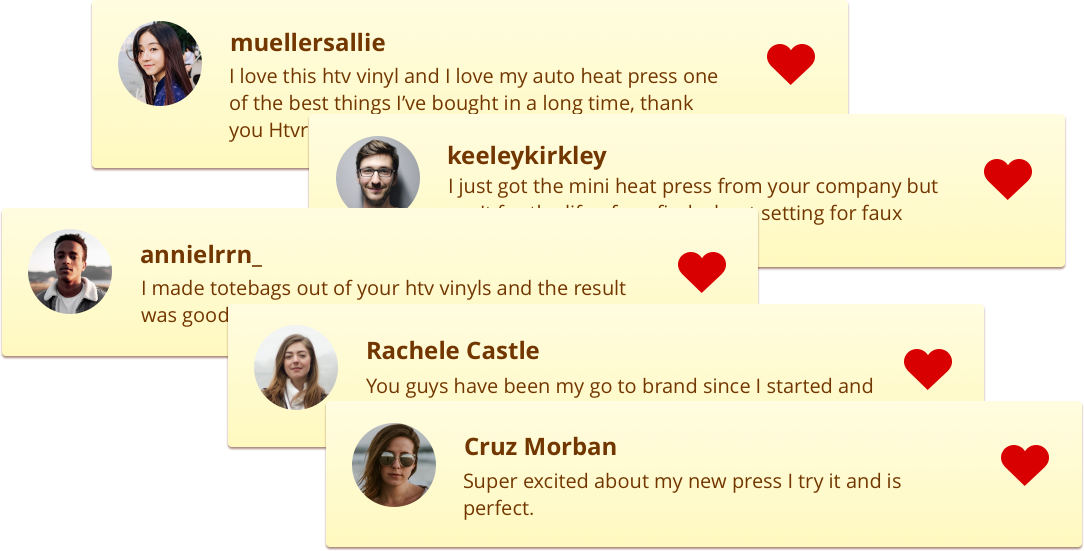 Share & Win Big!
Join the discussion, share your HTVRONT Auto Tumbler Heat Press insights!
First 100 reviewers get a £100 exclusive coupon bundle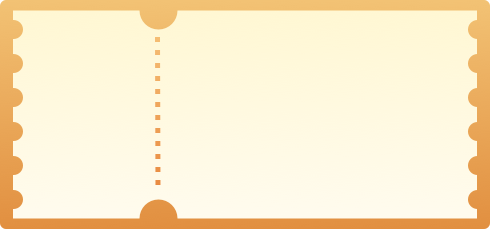 £20 Off £150 On All Machines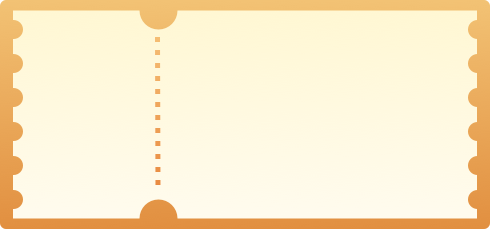 £30 Off £100 On All Materials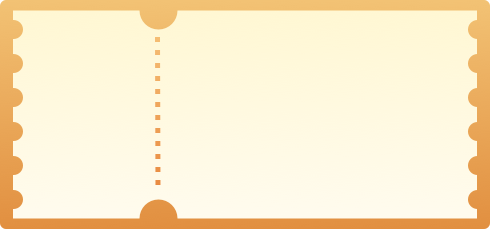 £50 Off £150 On All Materials
*Buy a HTVRONT Auto Tumbler Heat Press and leave a review to unlock usage
Review Now
Subscription
Subscribe for the latest discount updates